Welcome to Pinnacle Pools
The one thing that many pool owners do not take into consideration when owning a pool, is they don't check the chemistry in the pool often enough. You will need to look at this chemistry two times each week in the summer and once per week in the winter months. Another mistake is that you may allow your pH levels to climb above 8.0.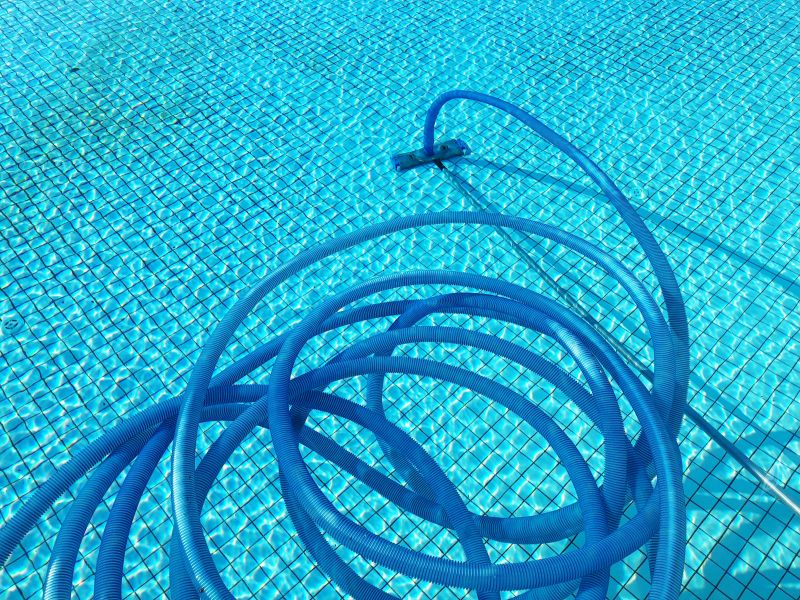 If you have a pool at your home, then you know that it is important to keep the water clean. Not only will this make it safer for swimming and prevent algae growth, but also save energy costs because of the filter. But who has time to do all of the work? This is where an expert comes in. A company with experience can quickly diagnose any problems and get your pool back up and running as soon as possible! With a little help from an expert, you can spend more time enjoying your clean swimming pool rather than worrying about it. If you are in need of professional service for cleaning, contact Pinnacle Pools today to schedule a free estimate. We have been providing these services in the Las Vegas Valley for years,  so we really know what we're doing! To find out how much effort will be needed on our part, give us a call at (702) 533-0335 or fill out this form below for assistance right away.
We service pools throughout Las Vegas.  Running your pool's pump/filter system and cleaning out pool pump debris and unclogging the filter is very important.   When you are ready to schedule your pool service, call Pinnacle Pools today.
The key is regular maintenance and good circulation in the water. Dust can also be an issue for pools if they aren't properly maintained so it's important not to skimp on quality chemicals used in a professional cleaning systems.  First, we remove debris from the pool floor with a filter vacuum cleaner or by hand-picking them out of the bottom of the pool (this will need to be done every few months). Next, we clean up all fallen leaves/leaves that have blown into the swimming area and deposit them at designated areas around homesites. Finally, pump over time to avoid stagnant water and ensure fast passage through filters which helps keep dust levels low.
One of the main pool maintenance services Las Vegas that Pinnacle Pools does is balancing the water chemistry.   This is an important process to maintain the water's pH as well as preventing green algae growth in the pool.     Our services also include pool check-ups, equipment replacement and maintenance, filter replacements as well as all other general repairs.
Other items Pinnacle Pools services with your pool:
Brushing your pool,  getting rid of algae, replacing your pool's vinyl liner and resurfacing your concrete pool are all important steps in keeping a swimming hole not just clean for summer guests but also safe.
Pinnacle Pools is a professional pool maintenance company that has been servicing pools in Las Vegas for many years.  We offer all of the services listed above and more to help you keep your pool sparkling clear.
We are experts at taking care of various surfaces on the outside, keeping balanced water chemistry, checking up on equipment as well as replacing filter cartridges and vinyl liners if needed. These are just some things we do to maintain your beautiful swimming pool by providing these quality service with fast response time here in Las Vegas, Nevada.
Las Vegas pool cleaning services from Pinnacle Pools also handles all types of pool pumps.  Pool systems come in three types: single-speed, two-speed and variable speed. 
A single-speed pool pump circulates the water to maintain a proper swimming depth. It is most efficient during periods of heavy use, but it may not be able to provide enough pressure for effective filtration when there are only two or three people in the pool.
The second type of pool pump is a two-speed pool pump.   It has two speeds: a high speed for periods of heavy use and a low speed when there are only two or three people in the pool.
The third type is variable-speed pumps, which can be set to any desired rate.   Pool Maintenance from Pinnacle Pools: Cleaning pools of debris from heavy use periods like weekends and holidays takes time – but it's actually much more effective than draining all the water out, especially if there isn't a lot of competition (like when only two or three people are using the pool). So what kind of pump does this? A variable-speed pump.  These tend to provide more consistent pressure than single-speed or two-speed pumps. 
Pool cleaners from Las Vegas Pinnacle Pools also offer many other services such as cleaning filters, vinyl liners if needed and so much more!  We offer the best prices with fast response time here in Las Vegas, Nevada among all our competitors!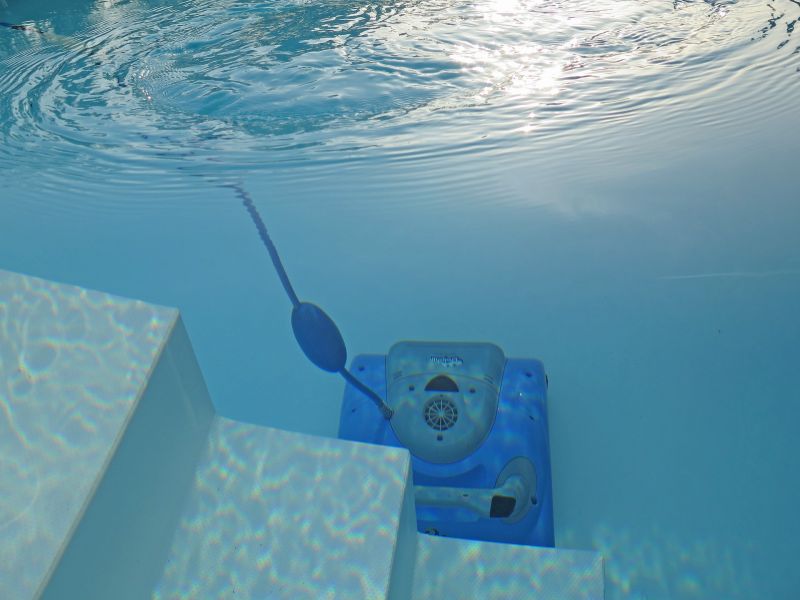 Pinnacle Pool's 24 hour service guarantees that your swimming pool will always be taken care of at any time day or night 365 days per year.
We come out and inspect your pumps and you can trust that we will ensure they're running at maximum efficiency as well as recommending what type of system would work best for your needs!
Over time our client base has grown exponentially because we provide high quality services at affordable rates with quick turnaround times. To find out more about what we can do for you or your family please contact us today!
We pride ourselves in being able to provide a personal touch with our work while maintaining excellent customer service. If you are looking for pool maintenance or just routine care, or if your pool needs some love, we can also help with salt water chlorination systems as well as chemical feeders. Give us a call today!